With NetEnt's live casino offering, you are joining an exclusive club where innovation enables flexibility and differentiation.
We've designed and developed our games in collaboration with real players to ensure the ultimate entertainment experience. NetEnt Live games offer a totally new and unique user experience that satisfies the needs and demands of high profile casino players, yet the user-friendly interface is easily navigated and understood by new players as well.
Our unique Chroma key technology allows a seamless integration of live HD images, empowering your brand to be displayed in your own personal casino environment – giving you the opportunity to be unique and truly stand out from your competition.
All this, together with our professional dealers, will give your players the true live casino experience whether they're at home or on the go.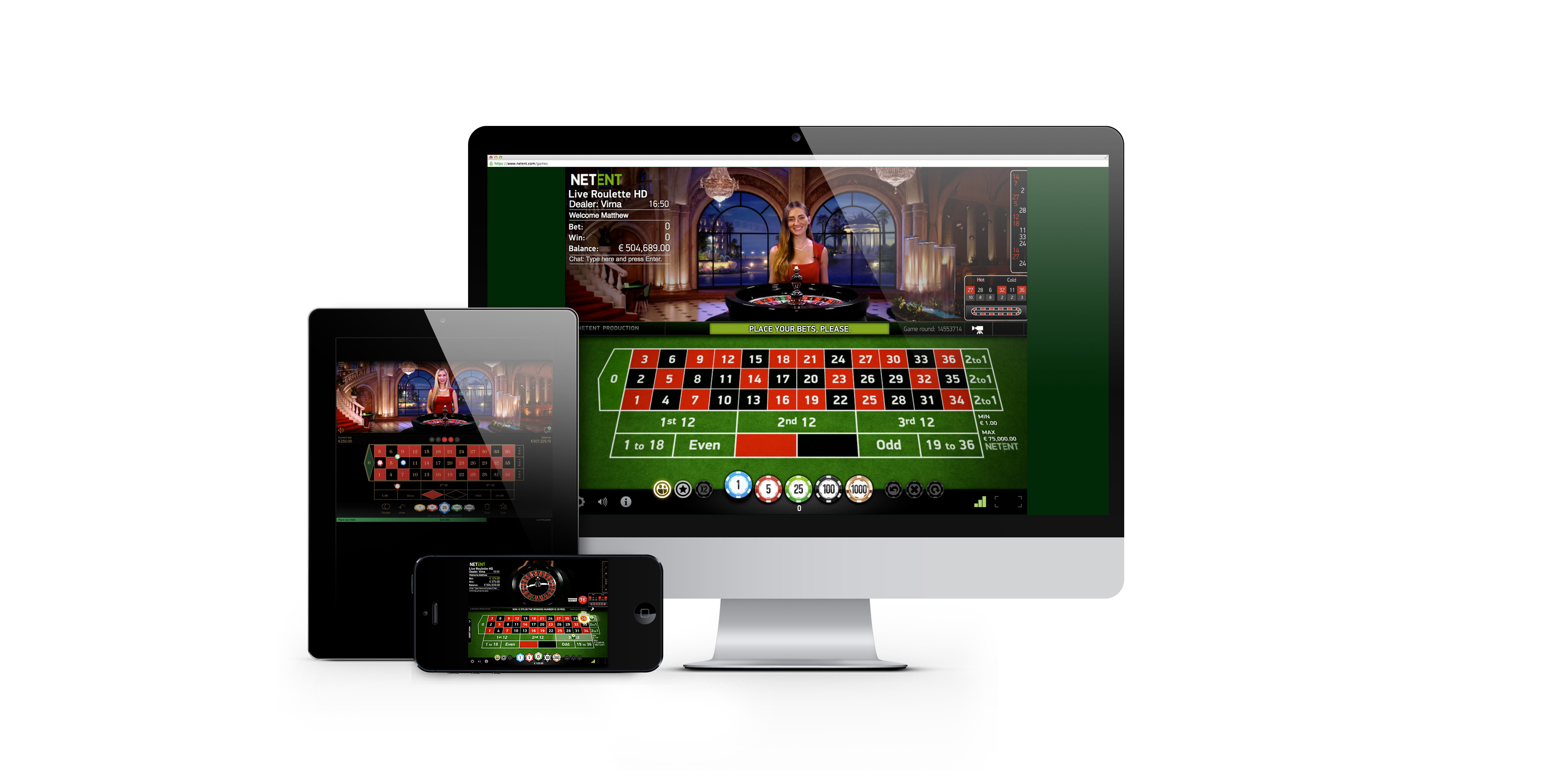 NetEnt Live Roulette
This is a game changer in the world of live casino: a roulette game for mobile that comes with an easy-to-use interface, outstanding streaming, and perfectly synchronized audio and video to guarantee a seamless player experience. Players can enjoy landscape or portrait mode, with the freedom to view the felt or video stream during the gameplay.
It is also possible to place bets during the spin, just like at a land-based casino – a feature that is much appreciated by seasoned players.
NetEnt Live Roulette is available in multiple languages on mobile and desktop, with a wide variety of branding options to compliment a fully localized live gaming portfolio.

Use your mobile and try out the game!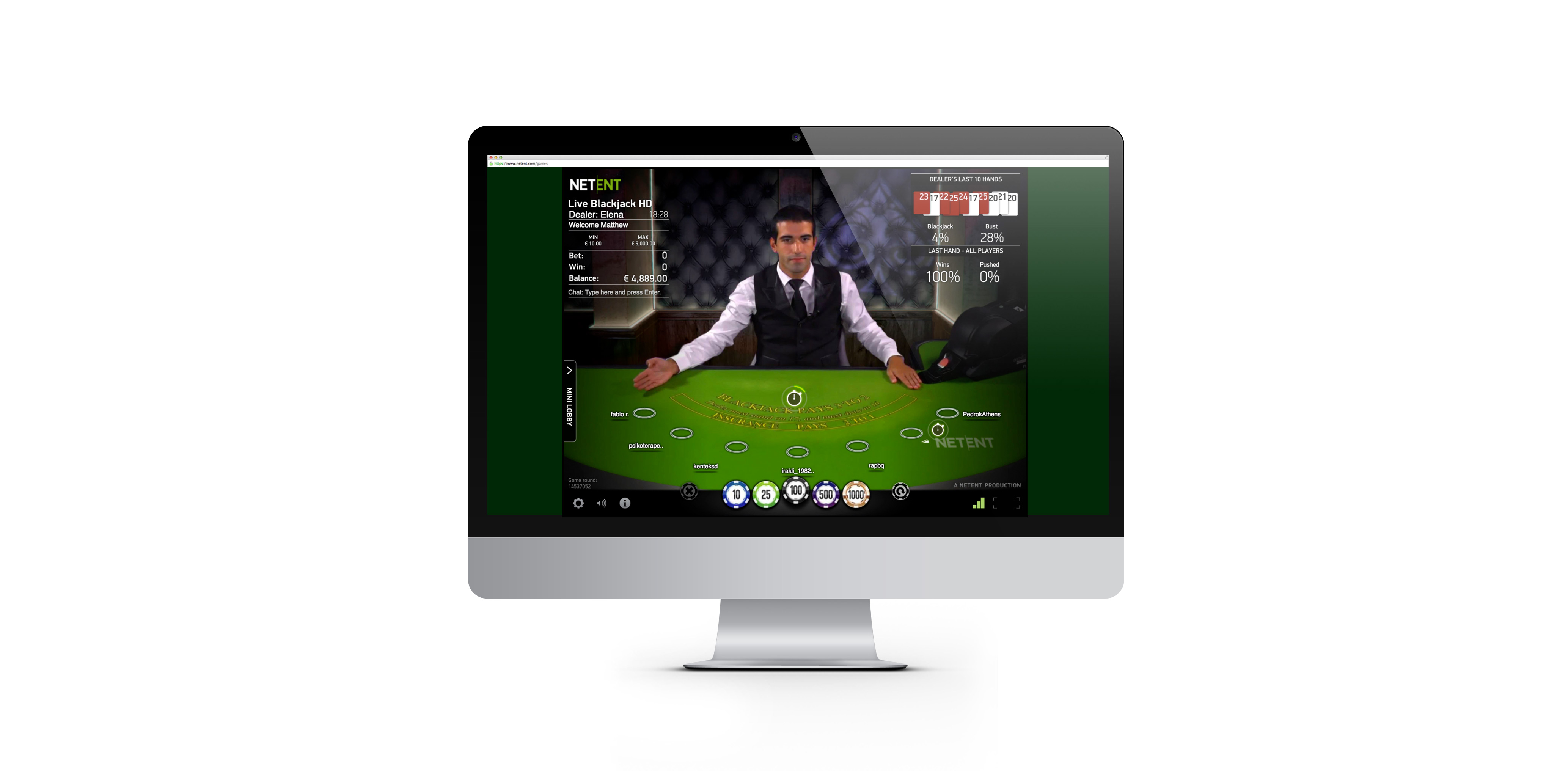 NetEnt Live Blackjack
A true casino classic, Live Blackjack for desktop comes with beautiful graphics and an innovative user interface.
The crisp streaming quality and low latency, real-time interaction and thrilling 'as real as it gets' land-based experience makes our live casino one of the best in the industry. This exciting game offers table statistics and on-screen history of the dealer's last 10 hands – just two examples of how innovative features can create a fair and enjoyable player experience.
NetEnt Live Blackjack dealers are friendly, charismatic, and trained to the highest of standards.
Live Blackjack is available with a wide-range of table limits on multiple tables to guarantee seats for those seeking a quality table-games experience.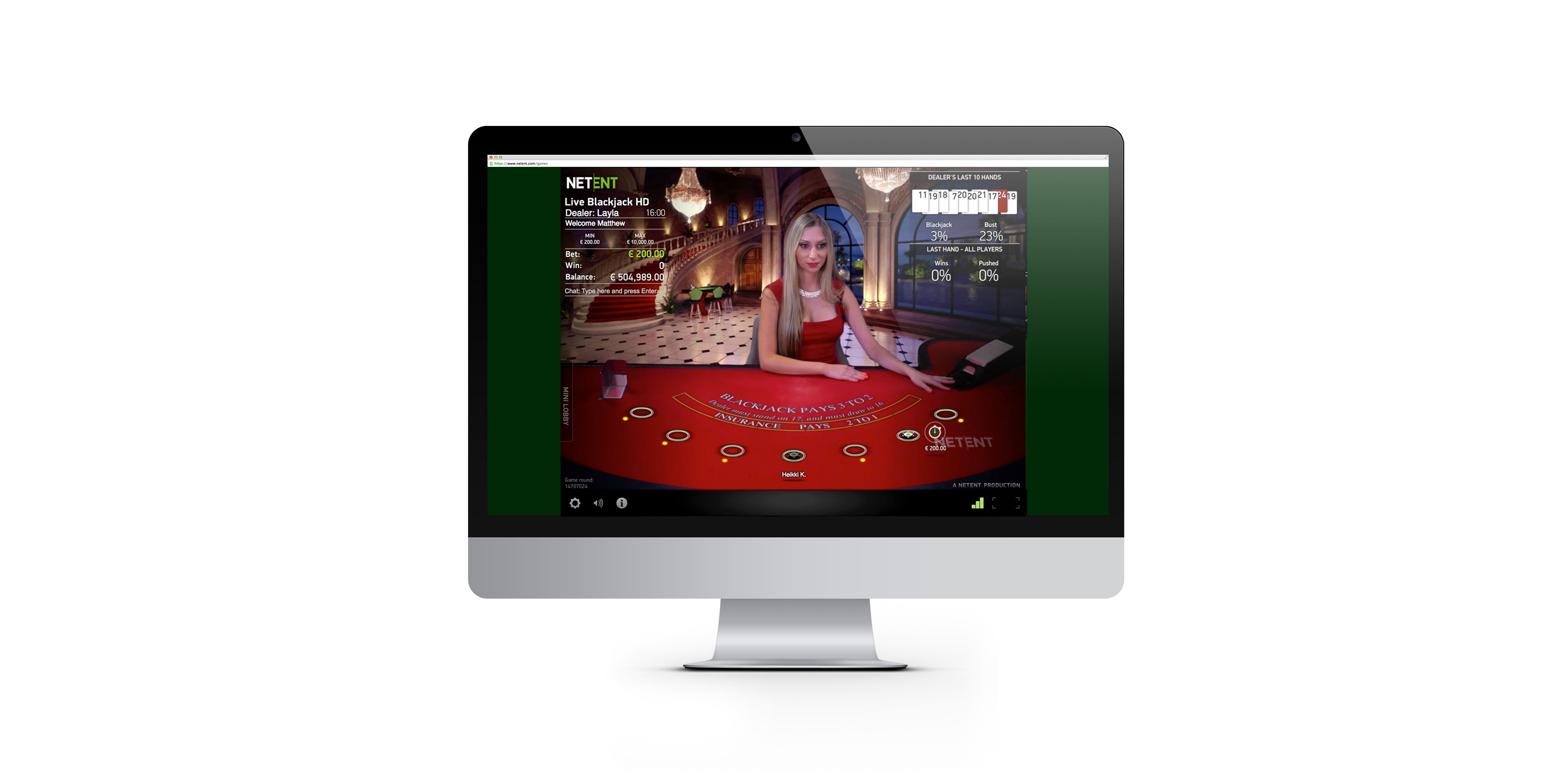 NetEnt Live Common Draw Blackjack
Our Live Common Draw Blackjack table for desktop is totally unique in the industry. You can have hundreds of players playing, in multiple currencies, at any time – the beauty of this is that it can cater for an unlimited number of players at each table – no player is disappointed!
This scalable version is also available as low limit blackjack, which gives players the perfect opportunity to enjoy card games while waiting for a seat at the standard 7-box Live Blackjack table.
Tailored branding opportunities and a unique design are just some of the features that make this game a perfect fit for the excellent gaming portfolio of NetEnt Live.
NetEnt Live Rewards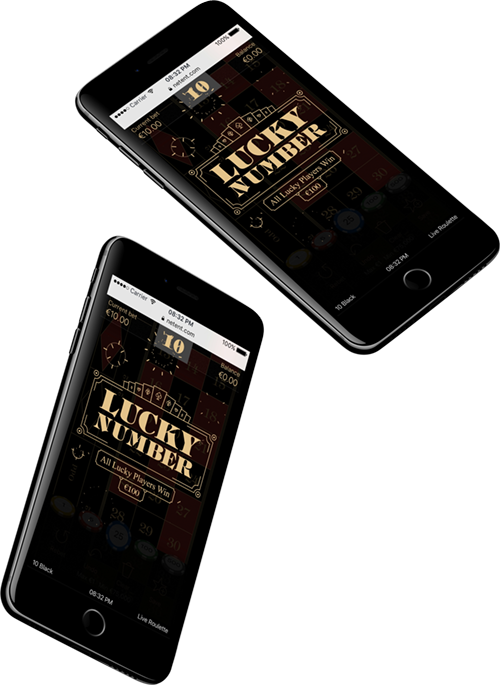 Live Rewards is a new automation engine that takes care of the entire promotional life cycle at lightning speed. The idea is to allow operators to customize their campaigns while instantly rewarding their players, and so create a truly unique user experience.
Operators are able to not only create promotions quickly, but design them in order to cater for specific players, markets, and even devices, saving tons of hours while also eliminating manual errors. The player is informed every step of the way, so that s/he can understand the promotional journey rather than participate blindly.
All this represents a real pivot in Live Casino.
Live Rewards allows operators to:
Create unique promotions
Reward players in cash, bonus or free spins instantly
Set up a campaign in less than 5 minutes