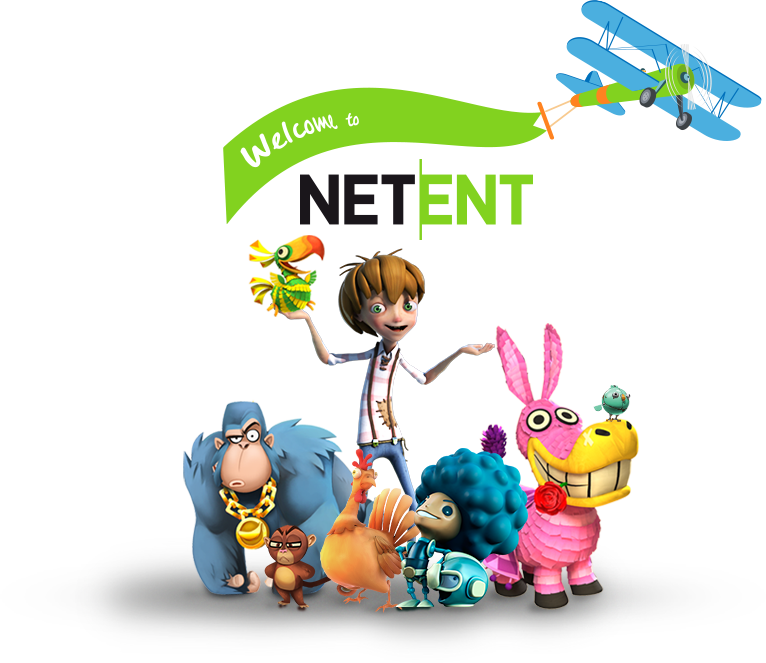 We help you relocate!
NetEnt offers new and exciting challenges every day! When joining our family we'll make sure the transition to your new home town goes as smoothly as possible, so you can quickly settle in. You'll have the opportunity to come visit us prior to your work start and we'll give you a helping hand with all the administration and paperwork that is connected to an international move such as work permit, tax consultation or house searching. And of course we'll cover the travel costs for you and you closest family upon your move.
Our fast paced environment and culture will help you develop professionally so that we can together grow as individuals, teams and as a company. Join us, and we'll make sure you're ahead of the game!
Open Positions