NetEnt's Åsa Bredin named as one of Sweden's most powerful women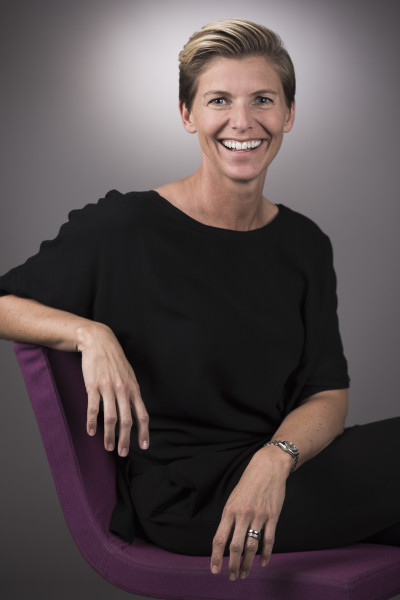 NetEnt's Chief Development Officer Åsa Bredin has been placed as Sweden's seventh most powerful woman in the digital industry, by leading financial magazine Veckans Affarer.
Åsa Bredin, who was recently recruited to NetEnt from King and is a part of NetEnt's management team, was given the accolade in the magazine's ranking of 'Sweden's Most Powerful Women in 2016.'
On learning of her inclusion, Bredin said: "To achieve success within game development requires both creativity and a disciplined process. My role is to create conditions for our teams to succeed. I'm very proud and happy for the recognition!"
Per Eriksson, CEO at NetEnt comments "It is good thing that strong and intelligent women are emphasized, as the need for more role models in the technology sector that can inspire other women is increasing. At NetEnt we're confident that broadening the competence pool, at all levels, is the winning concept. We have set a goal to achieve a 50/50 gender balance by the year 2020. It is clear to us that gender balance and diversity delivers better results and increases innovation among employees."
NetEnt is working actively towards achieving its goals. Today it is one of the few technology companies listed on the Stockholm Stock Exchange which already has a 50/50 balanced management team.